Experts in the planning
& building process
In the construction industry, project success is historically uncertain. Cost and time overruns, quality problems, and even health and safety issues are everpresent challenges. Poor performance is widely perceived to be caused by the magnitude of complexities involved in the design and new construction processes. But what if your enterprise could identify the problems before they started?
Wilkinson Building Advisors provides guidelines and recommendations to define and measure project complexity at an early stage. Whether you are an investor, owner or designer, this protocol provides a better understanding and actionable steps to successfully manage projects and reduce the associated risks that come with complexity.
Free Whitepaper: Project Fitness Guidelines
We've made a set of checklists about how to execute successful projects, called the Project Lab Series. They are designed to inform investors, owners and designers alike.
Download the Project Fitness Guidelines now.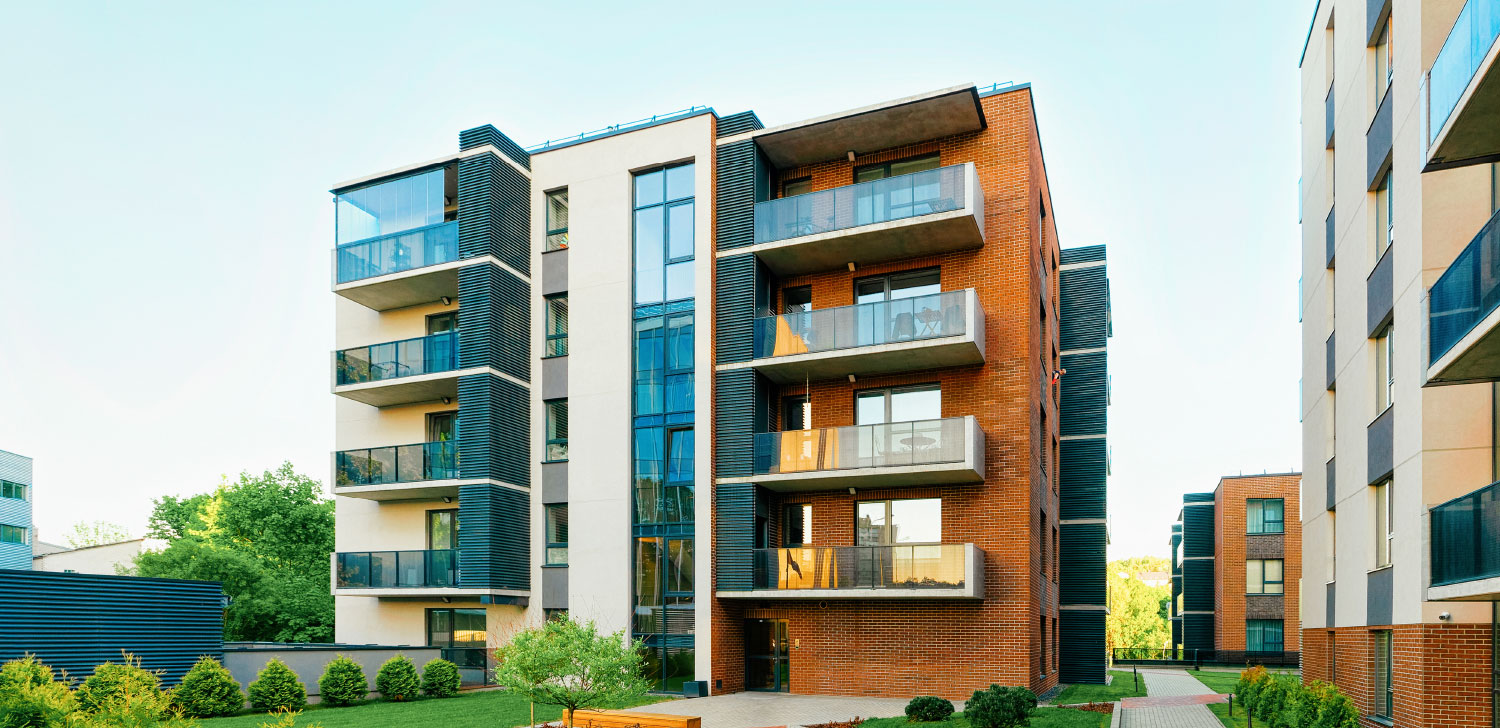 Do you understand and are you satisfied with how financial risk is shared in the deal?

How will you test indoor climate to be sure it meets needs?

Have you completed the early planning work (particularly in connection with budgeting) to your satisfaction?

How are the local, state, and national regulatory processes affecting your project?

How do you measure project success?

What characteristics of energy sustainability are built into your design?

Is the geotechnical work (soils investigation) complete and comprehensive?
PROJECT ANALYSIS | DESIGN & AESTHETIC ALIGNMENT | FEASIBILITY VERIFICATION | COST PLANNING | FINANCIAL ENGINEERING
Wilkinson Building Advisors offer a range of services to the development industry and its customers:
BUILDING INVESTORS & OWNERS
BUILDING SERVICE PROVIDERS
SUSTAINABILITY INTEGRATION