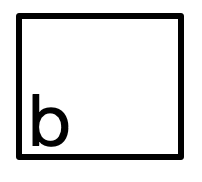 The Building in a Box (BiB) product is an ongoing design work at Wilkinson Building Advisors and the affiliated Sustainable Business Building Group.
The BiB product line plans to provide sustainable and energy effective solutions for such business use types as:
Commercial offices
Retail
Light industrial
This product line will offer low first cost and operating expense solutions. Features include:
High degree of off-site completion using structural integrated exterior panels and mass timber superstructure assemblies
A kit of parts shipped to the construction site for superstructure and enclosure assembly
Rapid and reliable on-site construction schedules
Use of materials and assemblies that are environmentally sustainable including emerging mass timber products
Point of use power generation and optional storage systems
Advanced indoor climate systems designed workplace safety, productivity and economy of operations
The BiB design and construction team will provide end to end services from early planning to the delivery of a complete and operable building and site. On-board training services will be available to assure that building operations achieve the high degree of energy efficiency built into the design.
As a footnote and for for the reader interested in bigger picture of how to improve productivity in the design and construction industry, here is some suggested reading by the McKinsey Global Institute: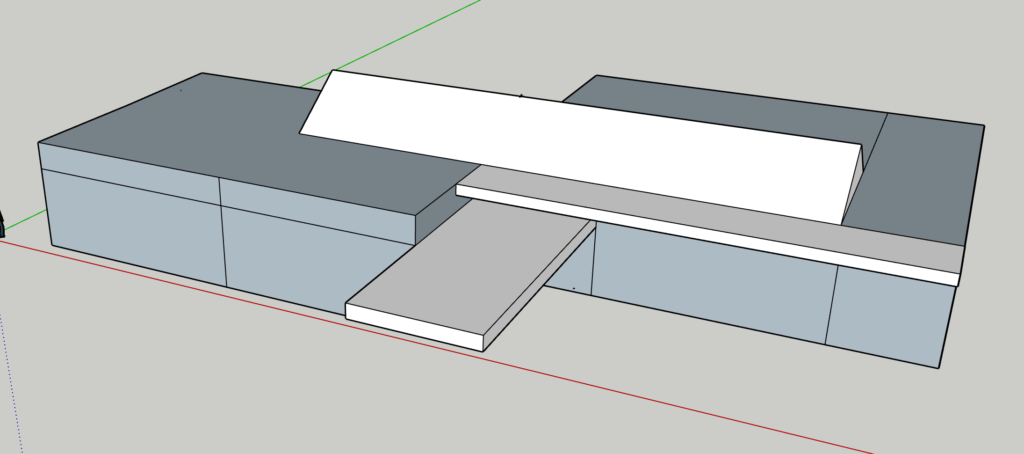 BiB engages SIP and CLT systems
The Sustainable Business Building group continues to envision a range of products that engage the structural integrated panels ("SIP") and cross-laminated timber ("CLT")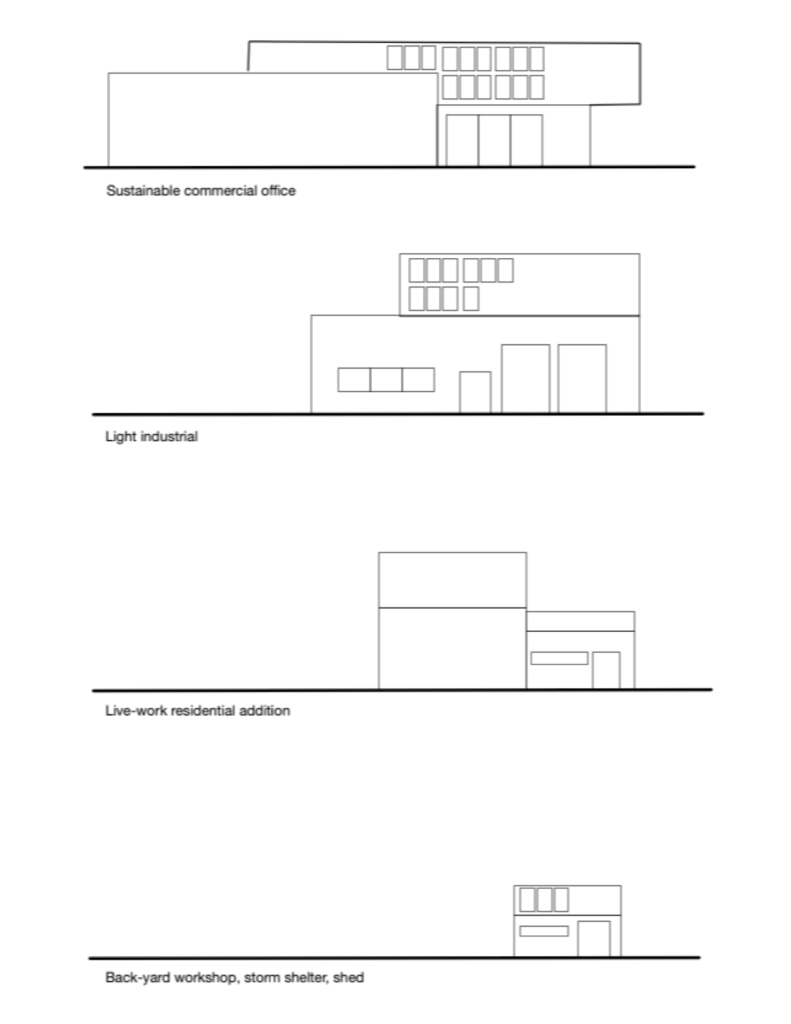 The sustainable commercial office is in the advanced stages of design.