Experts in Design-Building for Resilience
Overview in September 2021
The Sustainable Business Building Group has posted an update and gallery of products.
See more here: https://wilkinsonadvisors.com/building-in-a-box-showcase-bib/
Overview in May 2021
Happily the national economic picture may be brightening. As the nation haltingly works its way out of the 100 year pandemic and the related economic crisis, the "Sustainable Business Building Group" has continued its work.
This Link gives some more detail: http://wilkinsonadvisors.com/building-in-box-update-bib/
6 product examples have been assembled from the BiB (Building in a Box) kit of parts. These examples range from 3200-2700 gsf and meet the standards of being:
High performance (energy usage)
Sustainable (low carbon footprint)
Healthy (productive and safe)
Affordable (first cost and operations)
More will follow at this site and its blog. Inquiries are welcome from like-minded businesses and advocacy groups, (george@wilkinsonadvisors.com)
Overview in September 2020
Since the last update (Spring 2020), the national economic picture has remained uncertain and will likely be so until management of the pandemic sets realistic mileposts in front of all of us.
In the meantime, and in the best Minnesota tradition, Wilkinson Building Advisers and it's working group ( the "Sustainable Business Building Group") are attempting to "skate to where the puck is going to be." From the point-of-view of this writer, that point in time is second-quarter next year and the objective is sustainability in building design, construction, and operations combined with market-driven site selections (aka applied Geographical Information Systems; "GIS")
For purposes of this article, sustainability means "the capacity for the biosphere and human civilization to coexist" ( extract from Wikipedia). When applied to the design, construction, and operations of the built environment, sustainability means balancing environmental impact and profitability.
With the above in mind and beginning in fall 2020 Wilkinson Building Advisors is bring 2 new offerings to the marketplace on a trial basis.
Affordable and Sustainable Small Commercial Buildings
Industrial and warehouse upgrades to improve sustainability and cost of operations
See the blog page of this site for more on the Affordable Small Commercial Building initiative.

Overview in spring 2020
The global pandemic is sowing human and economic damage and forcing change. Amid this harsh setting, new ways of thinking are arising. Among them is the choice to create local, regional, and national energy self-sufficiency.
With the help local, state and the federal governments and electrical utilities that choice has become a real financial alternative.
Wilkinson Building Advisors has formed a working group to bring financially compelling solar energy solutions to industrial, manufacturing, and warehousing real estate. When implemented with all available incentives, the cost of ownership is very low and the payback period very short. In many cases, plant and site improvements can be rolled into the overall financial structure of the project.
Wilkinson Building Advisors is also facilitating a "shelter not tents" effort in Minneapolis-St Paul to anticipate the next winter which is only 6 months away. This site will contain blog posts in connection with design alternatives offering by many of the fine design firms in Minneapolis and St Paul. Meanwhile take a look at TED talks that describe the humanitarian and fiscal good sense of this effort:
"Housing First"-Lloyd Pendleton (Ford Motor Co. and his church)
"A practical way to help the homeless" -Richard J Barry (Mayor, Albuquerque, NM
The Big Picture
Wilkinson Building Advisors provides guidelines and recommendations to define and measure project complexity at an early stage. Whether you are an investor, owner or designer, this protocol provides a better understanding and actionable steps to successfully manage projects and reduce the associated risks that come with complexity.
Free Whitepaper: Project Fitness Guidelines
We've made a set of checklists about how to execute successful projects, called the Project Lab Series. They are designed to inform investors, owners and designers alike.
Download the Project Fitness Guidelines now.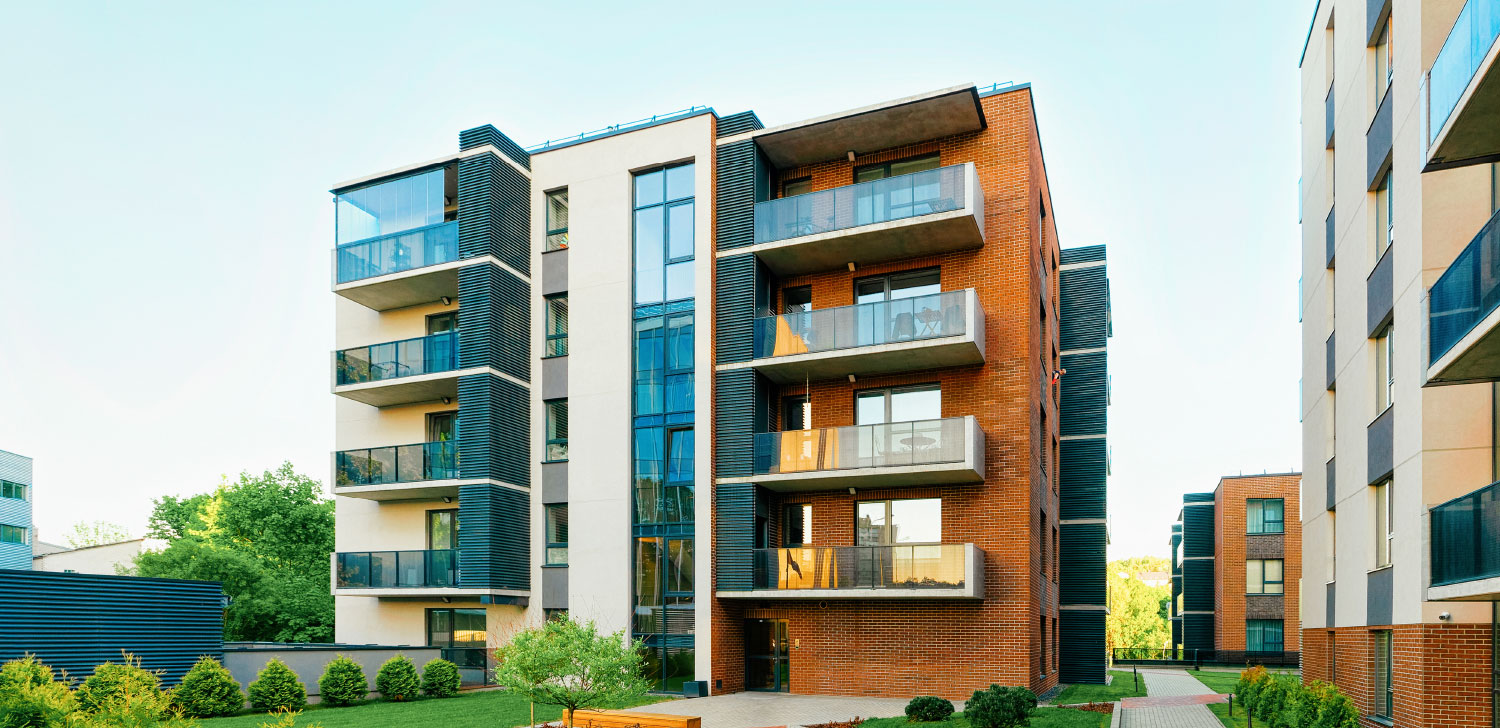 Do you understand and are you satisfied with how financial risk is shared in the deal?

How will you test indoor climate to be sure it meets needs?

Have you completed the early planning work (particularly in connection with budgeting) to your satisfaction?

How are the local, state, and national regulatory processes affecting your project?

How do you measure project success?

What characteristics of energy sustainability are built into your design?

Is the geotechnical work (soils investigation) complete and comprehensive?
PROJECT ANALYSIS | DESIGN & AESTHETIC ALIGNMENT | FEASIBILITY VERIFICATION | COST PLANNING | FINANCIAL ENGINEERING
Wilkinson Building Advisors offer a range of services to the development industry and its customers:
BUILDING INVESTORS & OWNERS
BUILDING SERVICE PROVIDERS
SUSTAINABILITY INTEGRATION