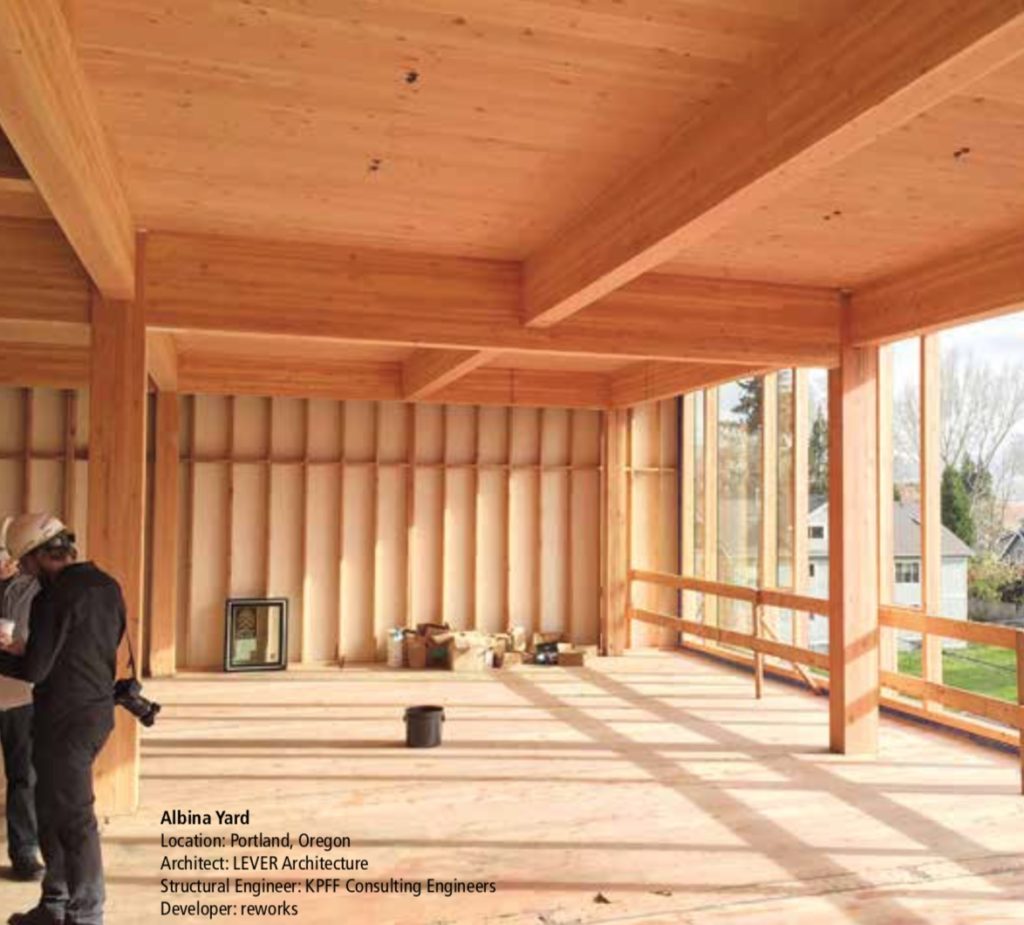 Applied technology in the building industry is now at a tipping point. The intersection of timber construction technologies with indoor climate energy exchange and management is creating powerful new market opportunities.
Applied technology has been rapidly advancing on parallel paths:
Constructing large buildings with new timber products
Serving the neighborhood with efficient and affordable energy solution
Creating comfortable indoor climate while reducing required combustion
Building with timber products locks-up (sequesters) CO2 taken from the atmosphere during the wood growing period; our forests can now be sustainably farmed. Now, all three can be combined in modest-sized urban buildings to begin the journey to reduced carbon and near-zero carbon footprints. Here's how:
• Building with timber avoids the unnecessary use of energy intensive products such as structural steel and concrete
• Energy used for indoor climate comfort can now be measured and controlled, even in small spaces
• Energy distribution systems can be built at the scale of neighborhoods thus reducing operating costs for all members
• New energy exchange systems are emerging that limit on-site combustion requirements
Here's where the capitalism comes in and the investment opportunities arise. Wilkinson Building Advisors is working with its associates to design demonstration projects that help hard-headed investment decisions align with saving the planet.
Join the movement!